Providing to the heart of our community
Owned by lifetime Farmington resident Tom Boatright, Diamonds and More Jewelers is located on the busiest street in town. In passing you might see our "we buy gold & diamonds" neon. If you step inside, nestled in the corners are the estate cases with these treasures. Although previously enjoyed, our estate pieces bring a unique and sometimes vintage flair to compliment our new trends.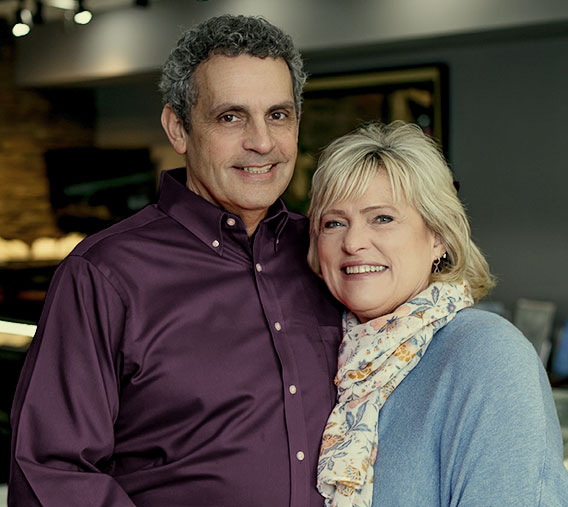 Restoring memories & making new ones
Focused around restoring memories of family treasures, and bringing joy to special days, we value family. Tom, being a grandpa, appreciates and welcomes family dynamics, taking pride in selling and repairing heirlooms to last generations.

Sure, we might only be open Monday through Friday, but giving our staff time off for family allows us to have the same smiling faces each day, the ones you've come to trust over the years. Whether repairing the ring that fell in the disposal, helping your fiancé find the perfect surprise for the proposal, or showing you some sparkles for a treat all your own, our staff understands this is more than an impulse buy, but rather a feeling and emotion you are trying to portray. Let us be your special occasion's best friend.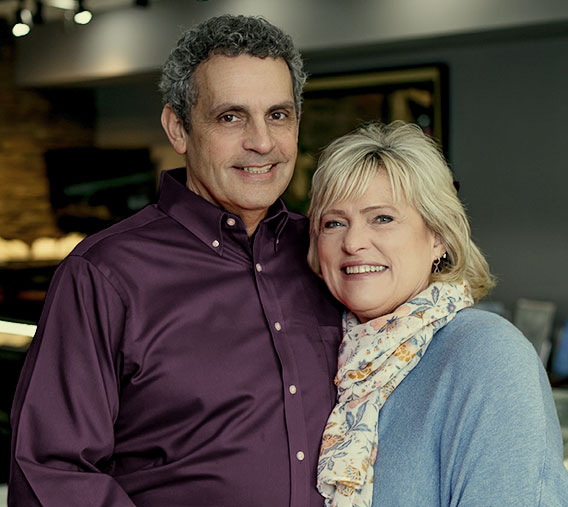 Tom – Owner / Bench Jeweler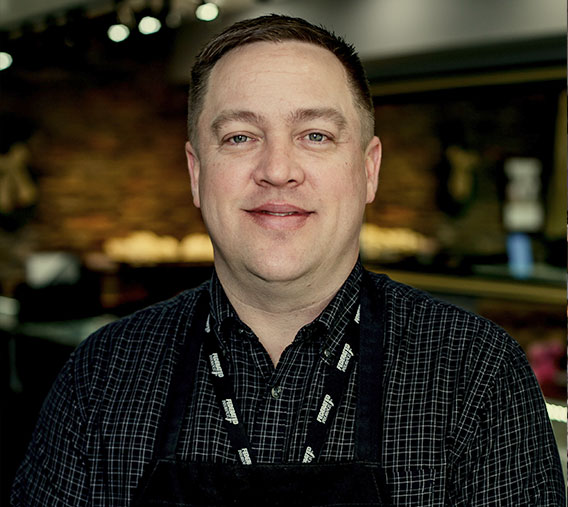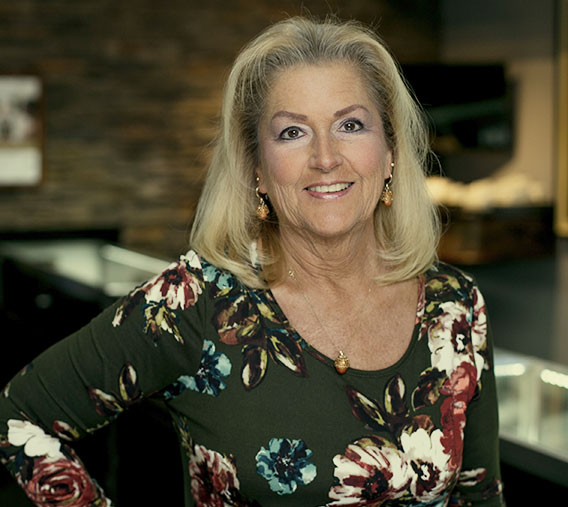 Darcy – Sales & Custom Design Consultant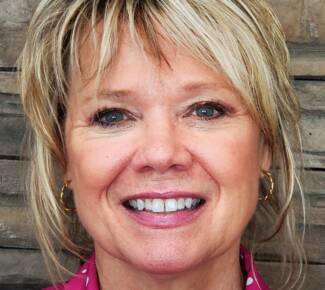 location
419 W. Karsch Blvd. Farmington, MO 63640
Hours
Monday-Friday 9am-5pm, Closed Saturday-Sunday
HOLIDAY HOURS (Dec 1 – Dec 24) Monday-Saturday 9am-5pm