Let's get personal – Engraving
Engraving is a cool way to personalize a gift, create a hidden message inside your wedding rings, or just commemorate a special occasion.
1st Step: Talking with the customer about exactly what feeling you want to have with the engraving.
A heartfelt quote for a loved one, a special image, or as simple as personalized with a name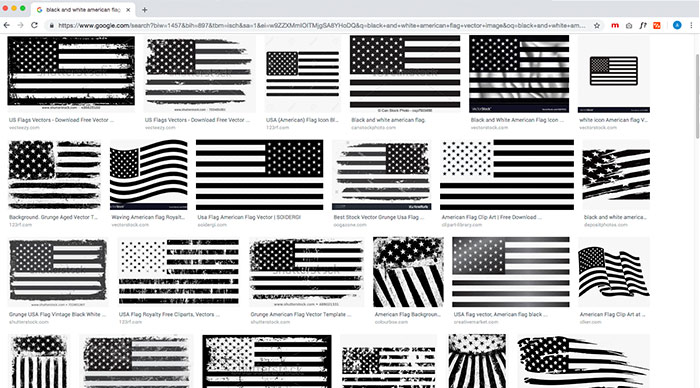 2nd Step: The engraving specialist will find inspiration and work to make your piece truly unique.
3rd Step: Set up on the computer.
Depending on the project, this work can sometimes be tedious. We want to make sure your engraving is perfect!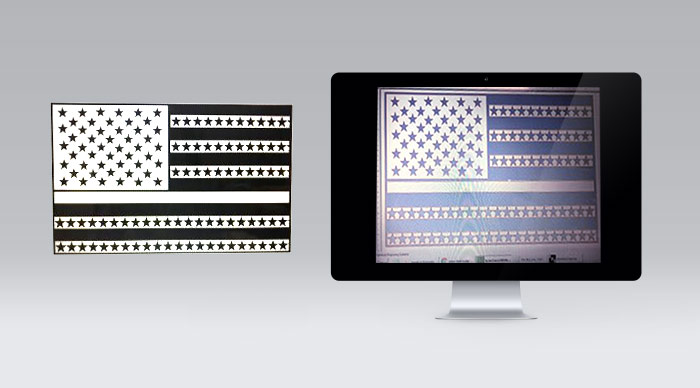 4th Step: Letting the engraving machine do its work! We have to select tools and holders to insure your item does not shift during the process, and to give it the best finished look possible.
5th Step: The surprise to the customer! The finish product is always my favorite. Sometimes it can be more than what a customer expects.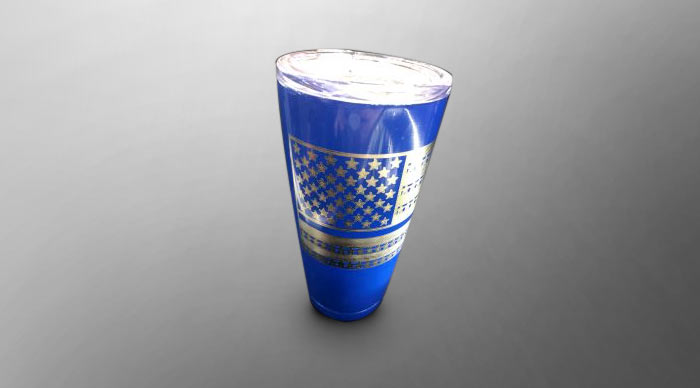 Enter our contest for this Thin Blue Line Tumbler, by sharing this blog on Social media.
***UPDATE! THE WINNER IS ALYX SHIBLEY
Make sure to tag our page or use #diamondsandmorejewelersfarmington.