2018 Fall/Winter Trends
Yes..I know you are thinking…but summer just started!! We hear you!
Fashion on the runway never stops and is always a season ahead. So we are bringing you some fashion trends you won't want to miss out on this fall/winter!
These are our renditions of the hottest trends.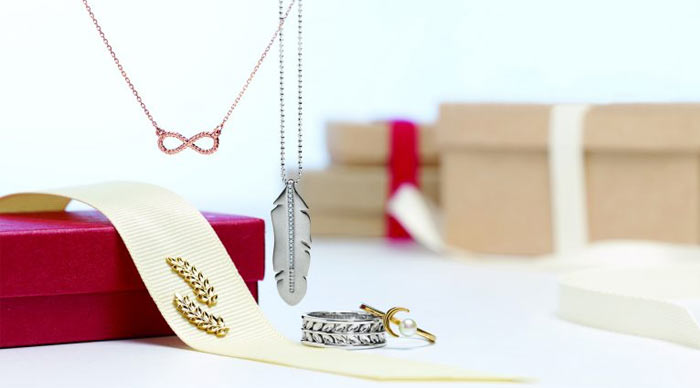 1.) Nature: Chanel went to the runway with a into the woods theme while Valentino brought in sterling silver boho feather.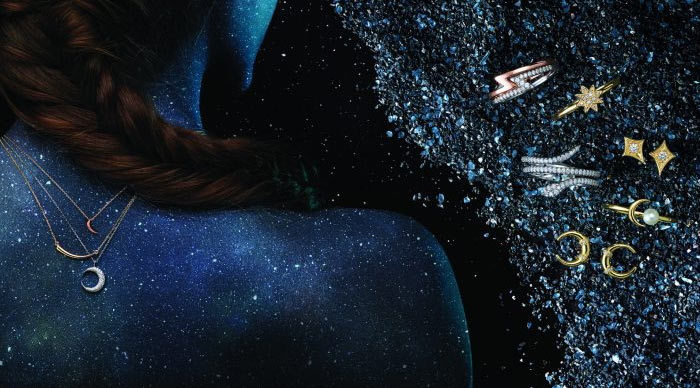 2. Orbiting in Space:Dior, Erdem, and Jacqeumus added some space flair with colored stones featuring planets, stars and moons.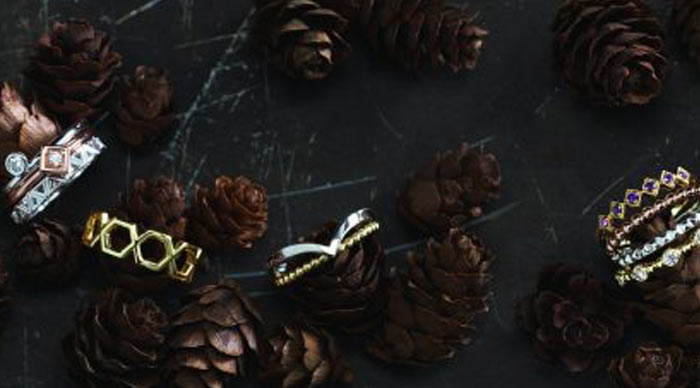 3. Pinky Rings: Midi rings have been in the spotlight for sometime now, but soon you'll see pinky rings as the main star.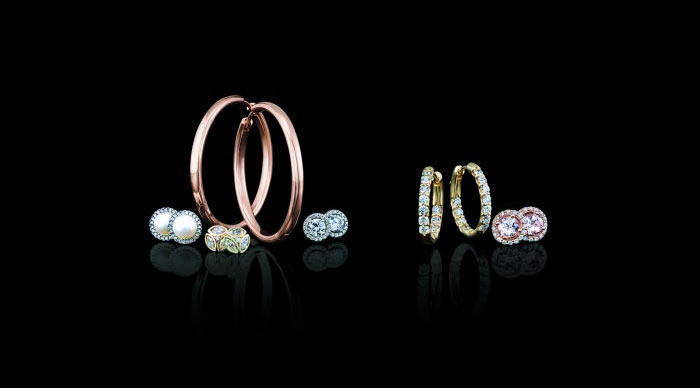 4. Gold Hoop Earrings: Layer multiple hoop lengths, or pair with a button stud.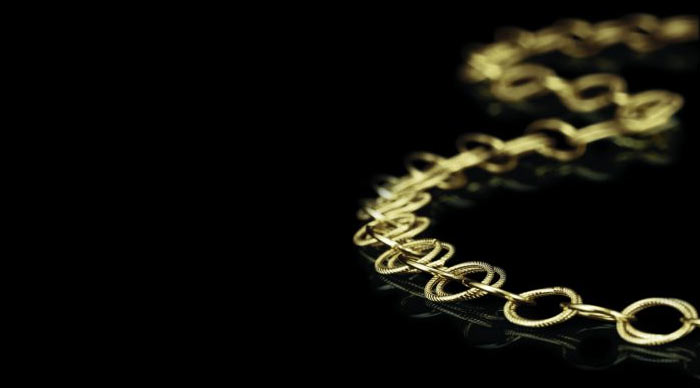 5. Chunky Chains:Layering thin chains of different lengths is still a top trend, Runway brought in the chunk with metal chains.